WELCOME Regina THANK YOU for choosing us!
Massage Therapy ~ Shiatsu ~ Reiki ~ Reflexology ~ Craniosacral ~ Frequency Specific Microcurrent
Sports Massage ~ Rapid NeuroFascial Reset ~ Deep Tissue ~ TMJ ~ Naturopathic Doctor
Book today with one of our experienced, registered therapists
We will help bring your physical and mental being back into balance!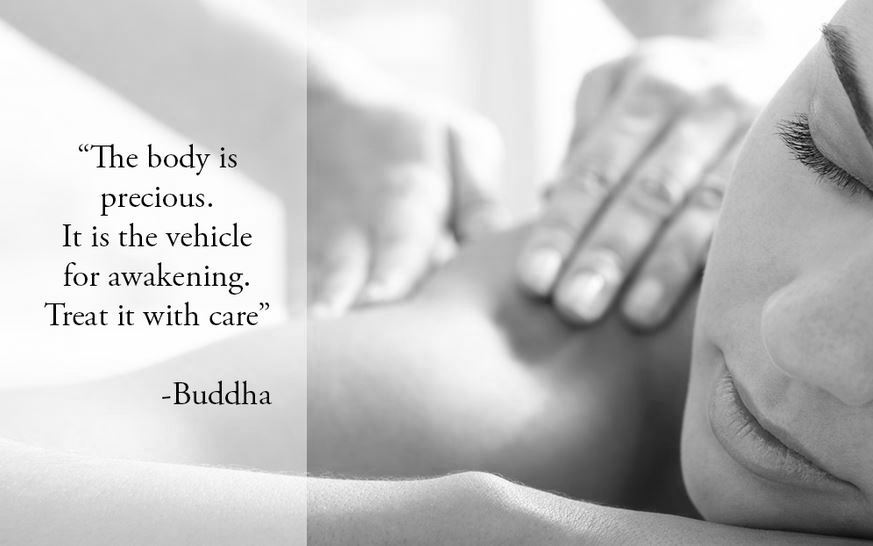 New Clients' Special !!
If you have not been to A Balanced Approach Therapy Centre,

here's a great reason to try us out!
Receive a one hour massage and pay the price of a 45 minute massage
Bookings are only with Richard or Lindsay
(note that Lindsay only offers Shiatsu massage

)
To get this deal, please select

Promotion 60 min

in the services
Practitioner Hours:

Monday - Saturday 9:00am - Close
Sundays - Limited Appointments available 10:00 am - 3:30 pm

**We have a receptionist Monday to Friday from 10:00 am to 1:00 pm**
Outside of those hours, please click here and use our Online Booking System
Note: Closing times will vary depending upon appointment schedules.

*Conveniently located Downtown*

Free parking available on the street and on our front circular driveway
2310 College Ave. Regina, SK S4P 1C7 PH: 306-757-3200