WELCOME Regina THANK YOU for choosing us!
Massage Therapy ~ Shiatsu ~ Reiki ~ Reflexology ~ Craniosacral ~ Frequency Specific Microcurrent
Sports Massage ~ Rapid NeuroFascial Reset ~ Deep Tissue ~ TMJ ~ Naturopathic Doctor
Book today with one of our experienced, registered therapists
We will help bring your physical and mental being back into balance!
THANK YOU EVERYONE!!
Just like that, I have been at A Balanced Approach for an entire year as a Massage Therapist and Reiki Master! As a thank you to all my existing clients. I, Jessica, would like to offer you the chance to win a pair of tickets to this year's Labour Day Classic! These aren't just any tickets, I have teamed up with Stephanie Waldbauer (RMT) to get semi private tickets in the West Loge. Which means a first-class view of the game, in seat service, advanced pregame menu options and more!
Eligibility Requirements:
Must have had a treatment from either Jessica or Stephanie before July 14th, 2019. Must book a treatment with either Jessica or Stephanie between July 16th, 2019 and August 15th, 2019 (duration of your choice)
**One entry per treatment**
Draw will be done August 16th, 2019 and the winner will be posted on our Facebook page and on our website.
New Client's we have not forgotten about you!
Any new client to the clinic that books with Jessica or Stephanie between July 16th, 2019 and August 15th, 2019 will receive
a voucher for $10 off their second treatment (valid until September 30th, 2019)!
**Please note you will not be eligible for the Labor Day game draw but could be eligible for future draws.**
Thank you for your continued support!
Jessica Swanson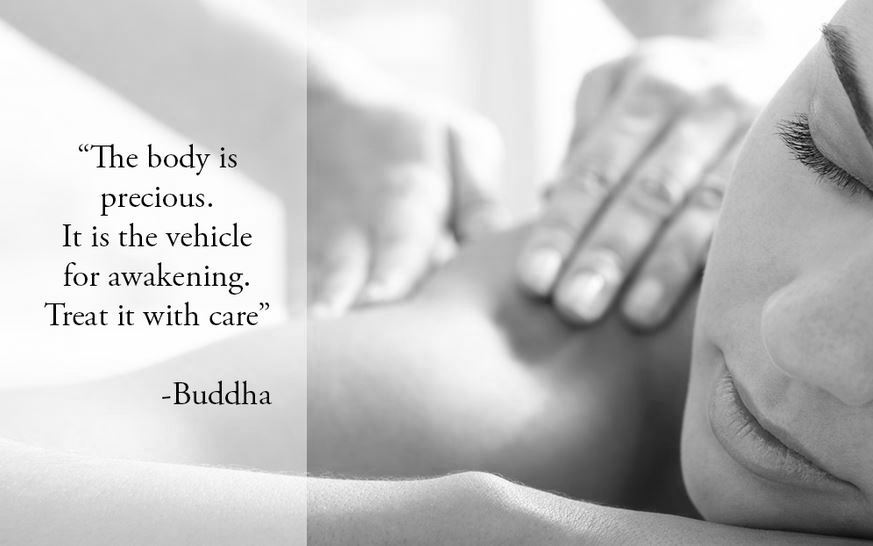 Practitioner Hours:

Monday - Saturday 9:00am - Close
Sundays - Limited Appointments available 10:00 am - 3:30 pm

**We have a receptionist Monday to Friday from 10:00 am to 1:00 pm**
Outside of those hours, please click here and use our Online Booking System
Note: Closing times will vary depending upon appointment schedules.

*Conveniently located Downtown*

Free parking available on the street and on our front circular driveway
2310 College Ave. Regina, SK S4P 1C7 PH: 306-757-3200