A Balanced Approach Massage Therapy Centre
WELCOME Regina THANK YOU for choosing us!
Massage Therapy ~ Reflexology ~ Shiatsu ~ Reiki ~ Sports Massage ~ Deep Tissue ~TMJ ~ Naturopathic Doctor
---
*** We no longer have a large waiting room,
please only come 5 minutes before your appointment time!
Seating space is limited.
Masks are mandatory upon entering our Business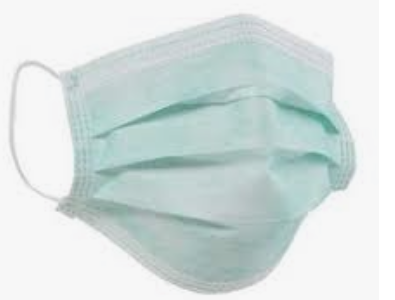 We are excited to announce that Michelle Smith will be joining our team Dec 1st!
She will be offering Reiki and Reflexology. Michelle completed her Foot Reflexology certification through the Reflexology Association of Canada (RAC) in 2014. She is a member of the Saskatchewan Chapter of RAC. In 2016, Michelle completed her Level 1 and Level 2 Reiki Certification, Thai Hand Reflexology, Usui/Holy Fire II Reiki ART/Reiki Master course. Michelle is an Affiliate Member of the Reiki Membership Association through the International Center for Reiki Training (ICRT). Please see the online calendar to book your treatment.
*Important Notice*
If you are booking with Richard Grevers, please know that he requires
proof of COVID-19 vaccination from all his clients
For Massage availability click here
For Prenatal Massage availability click here
For Shiatsu availability click here
For Reiki Availability click here
For Reflexology Availability click here
Practitioners Hours:
Monday - Saturday 9:00am - Close
**Note: Closing times will vary depending upon appointment schedules.
* We are conveniently located Downtown *
Free parking available on the street and on our front circular driveway
2310 College Ave. Regina, SK S4P 1C7 PH: 306-757-3200